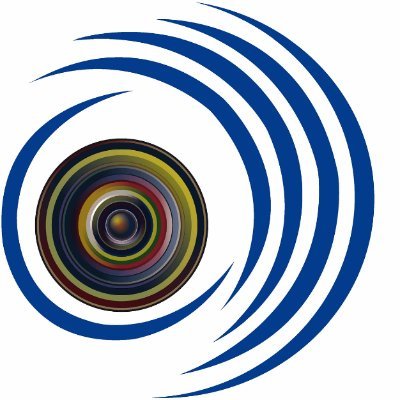 AT DUNBOYNE FE (Fairy House)
Your step-by-step guide on how to register and order meals
With great pride, Food Village extends its service to the esteemed students and dedicated teaching staff at Dunboyne FE (Fairy House) Fairyhouse Rd, Ballybin, Ratoath, Co. Meath, A85 XK30. Students discover an extensive array of cold daily meal options. All orders are seamlessly placed through the user-friendly Food Village ordering mobile App.
Our commitment revolves around delivering a truthful, dependable, and nourishing lunch experience, offering an impressive variety of delectable, healthful, and budget-friendly meals. Kindly refer to the following guidelines on how to download and register for the Food Village lunch service mobile ordering app.
STEP 1:
Click on the link below to download the food village mobile ordering app to your mobile phone
STEP 2:
Register a new account
STEP 3:
Enter your schools registration code:
STEP 4:
Select if you are creating a Student Account
I AM A STUDENT
STUDENT REGISTRATION
Complete the registration page, with your name, email address, phone number, and Class/Year Details.
ALLERGENS
Select any Allergies you may have and ingredients you wish to remove from your menu. All allergens selected here will remove meals which contain those allergens from your menu. If you have no allergens please continue by selecting Save & Next.
SET YOUR PASSWORD:
Choose a password you will remember for logging into your Food Village account in the future. Enter your password twice and select register.
VERIFY ACCOUNT:
An email will be sent to the email address you used to register which contains a unique 4-digit OTP (One Time Password) Code. You need to go to the email you registered your account with to see this 4-digit code. Now you need to enter your 4-digit code into the box provided to verify your account.
If for any reason you have not received this code to your email address, please double-check the spelling of your email and click the pencil icon beside the email to edit any typos or misspellings which will resend you your OTP. 

ACCOUNT REGISTERED:
Once you have verified your email you will be brought to the dashboard of your new Food Village Student Account. From here you can access our full menu and start to place your Food Village orders.
Visit our FAQ section for any questions you may have about how to order meals for school.
If you get stuck at any stage throughout the registration process please call us direct on (01) 525 3412 and we will walk through each step with you. 
STEP 5:
After you have registered your account with Food Village you can start placing orders with our chefs straight away. Please remember that Food Village is a cashless service and all orders must be paid for via the wallet with your app.
Food Village introduces a revolutionary meal service, tailored specifically for Students. Revel in the delight of relishing fresh, flavorful, and budget-friendly hot and cold meals delivered straight to your school each day. Our dedicated team of chefs diligently prepares these daily culinary delights, exclusively for you. Bid farewell to depleted canteen options and those tiresome queues for ordering. It's our firm belief that students deserve a wealth of choices, cost-effective selections, and scrumptious, healthful alternatives.

SIGN UP
Download the Mobile APP, enter your school code and register with your School.

COLLECTION
Fast grab-and-go checkout. Simply scan your order code direct from your mobile phone to collect orders quickly and easily.

Setting up a Menu
Our adaptable ordering system empowers you to establish a menu that repeats either for a specific date or throughout the entire school year. You have the convenience to modify or cancel orders before they're finalised and expertly prepared by our chefs.

Allergy Management
Our inbuilt allergy management system allows you to choose an allergen for your profile. When an allergen is selected, you will not see any menu items that contain that allergen so no accidental orders.

Pre-Paid Collection
Food Village service is a Cashless ordering facility. All items are pre-paid securely online via the wallet within your app. Orders are locked 30 hours before delivery to allow our team of chefs to make your order. You are only charged for your order when it it locked to our kitchen. 

Convenience
Wave goodbye to mundane lunches and those rainy-day dashes to the nearest shop for a meal. Embrace the variety with over 200+ delectable options on our daily menu!
What's New in Food Village?
We have listened to all your feedback over the past school year and have been working hard all Summer to ensure we are the best school meal service in Ireland. Check out some of our latest features and updates below!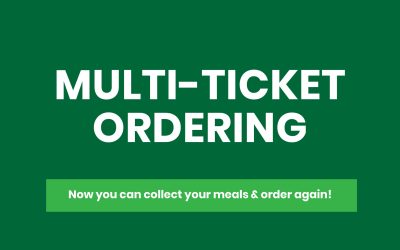 If you happened to order from Food Village in the past you may have noticed that once you had collected your order from us there was no option to order something else. Well, now that has all...
read more