The new innovative School meal solution
Is your school interested in bestowing students with options, affordability, and an unrivalled range of school meal options? At Food Village, we take pride in collaborating and partnering with schools throughout Ireland that seek a forward-thinking approach for their cafeteria meal service. Leveraging cutting-edge, space-efficient technology, we offer a diverse range of over 200 menu selections – spanning from salads to hearty hot meals – to cater to the daily needs of your students and dedicated teaching staff.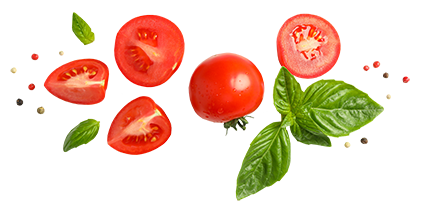 Why Schools Choose Food Village?
Food Village is an innovative new school meal service, created for Students. Students can enjoy fresh, hot, tasty & affordable meals at School every day with ease! Our team of chef's prepare fresh, nutritious, meals. We deliver these into School, heat and distribute to students and all at a very competitive price to the Studen. There is to date no other service as comprehensive as Food Village. We will work with your School on a menu, offering, service times, optional student subsidies and more.
CHOICE OF OVER 70+ HOT MEALS
Plus a range of healthy snacks, treats & drinks


INTEGRATED STUDENT SUBSIDY



Menu Choice & Flexibility






Supplied, Fitted & Maintained
Food Village supply, prepare, deliver and monitor our school meal service from start to finish

SIGN UP USING YOUR SCHOOL CODE
If you are unsure of your Schools unique code. Please contact your School.

SET YOUR MENU & PLACE ORDERS
Set your menu with over 200 meals, snacks and drinks to choose from.

ENJOY HOT MEALS AT SCHOOL
Meals are prepared fresh each day by our talented team of chefs.
Fostering optimal growth, well-being, learning, and a reduced risk of chronic ailments during childhood, proper nutrition holds a vital role. A well-rounded diet is essential for children's success in school and their journey toward healthy and productive lives. The school atmosphere profoundly influences students' behavior, consequently impacting their health and overall welfare. Children's choices are influenced by what is visible and easily attainable; even seemingly minor alterations within the school environment can yield substantial effects on their dietary preferences.
Food Village's collaboration with schools is rooted in the aspiration to devise, implement, monitor, and appraise policies that establish a blueprint and structure for delivering nourishing meals. Furthermore, the initiative encompasses imparting knowledge about nutrition and elucidating the intricate connections between food, health, cultural aspects, and the environment.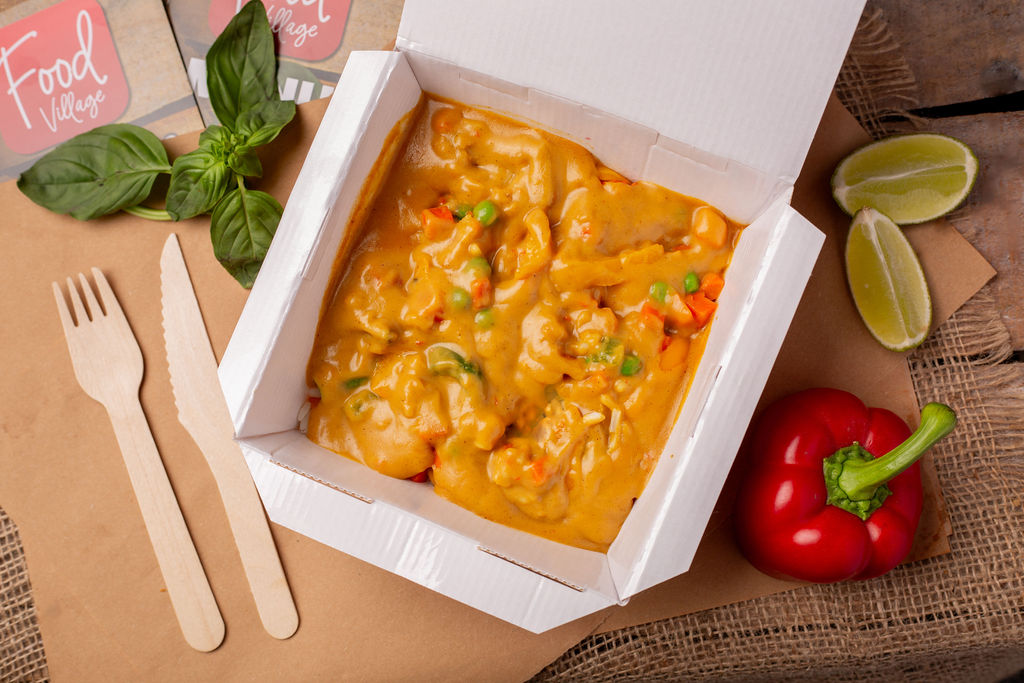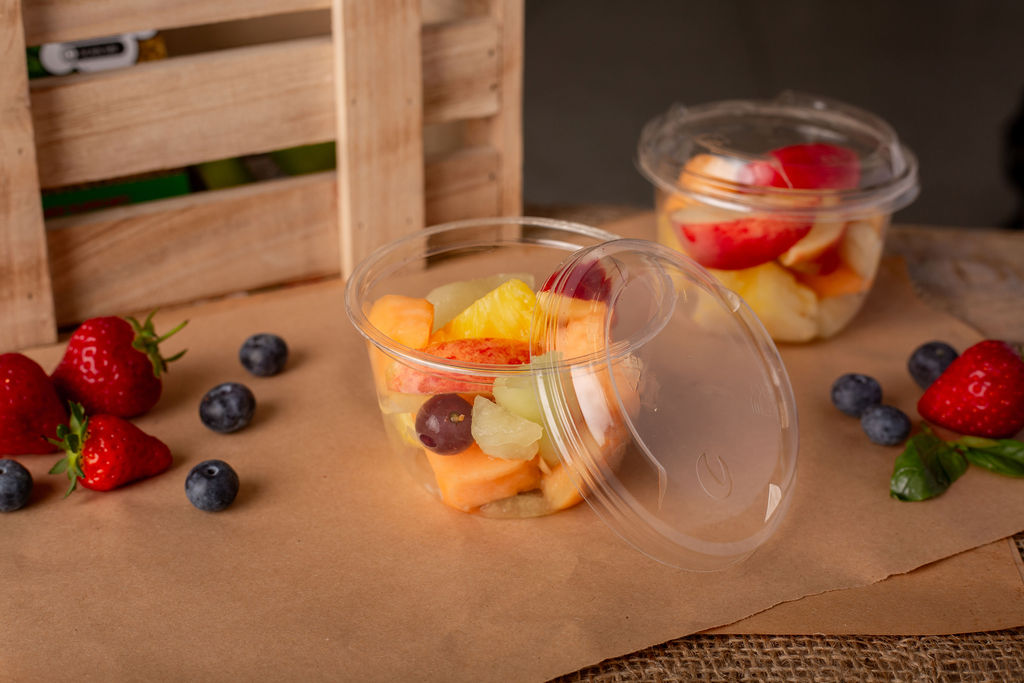 Food Village and Your School
Reach out to us to discover the seamless process through which your school can become a part of the transformative Food Village school meals movement.
Allergy Protection Program
Feel free to peruse our Frequently Asked Questions section for more in-depth information about any facet of our service that may be of interest. Should you not locate the answer you seek, kindly get in touch with us for further assistance.
ALLERGY PROTECTION PROGRAMME?
Insights into our younger demographic reveal that around 5 – 8% of children exhibit varying degrees of allergic reactions to food. To address this, Food Village introduces an Allergy Protection Initiative, empowering parents or students to directly associate allergies with their account. Once an allergy is designated, our system automatically filters out any meals or items that could potentially pose a risk to the child, ensuring their safety and well-being.
DELIVERY & HEATING?
Every facet of the delivery service is provided by Food Village and delivered directly to the school.