About FOOD VILLAGE
Food Village is an innovative company with a clear mission: to enhance school meals, provide nutritious dining options, promote sustainable food systems, and establish a user-friendly ordering solution for students in post-primary and tertiary education to enjoy daily meals at school.
The driving force and creator behind Food Village is Richie Nangle, with an impressive legacy spanning over 12 years in the school meals domain.
After extensive market analysis, we identified a significant gap in choices, variety, efficiency, and suppliers for post-primary and tertiary education meal services. This realization gave birth to the inception of Food Village. A rigorous three-year process of development and testing has yielded this comprehensive and innovative meal service.
It is crucial for students to comprehend the interconnections among food, culture, health, and the environment. They should have effortless access to a variety of choices that offer value for money. Food Village takes the initiative to simplify lunchtime for Students, Parents, and Teachers through a user-friendly mobile ordering app.
Food Village takes pride in celebrating local businesses within communities all over Ireland. We advocate for sustainable local economies, job growth, and vibrant communities. Our mission is to amplify awareness about the cultural and economic advantages that local businesses bring, and how supporting them benefits us all.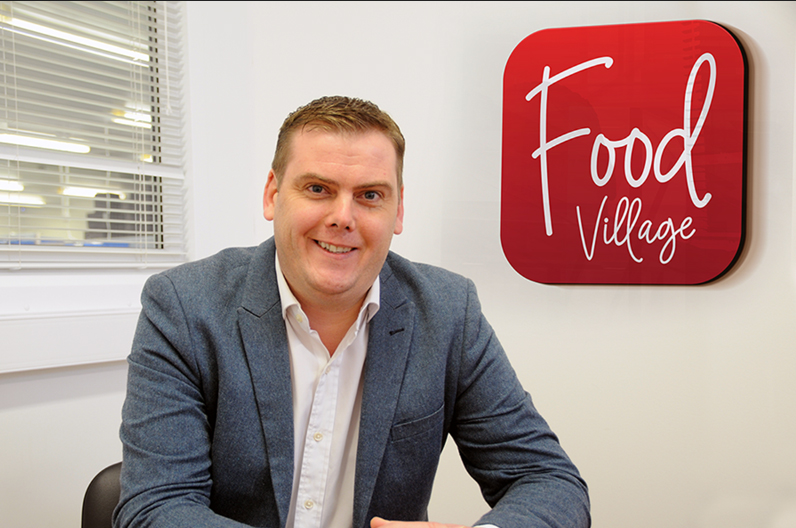 Richie Nangle – Food Village CEO
Good nutrition in childhood promotes growth, health, learning, and reduced risks for chronic diseases. A well-balanced diet is necessary for children to do well in school and lead healthy and productive lives. Food Village schools can provide meals that improve student nutrition and promote better eating.
Food Village was created specifically to allow students the ease of access to fresh, hot, tasty & affordable meals every day!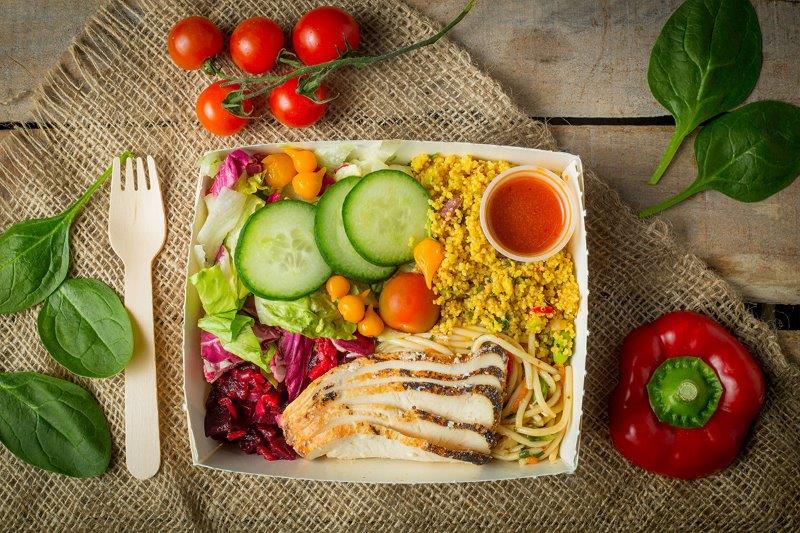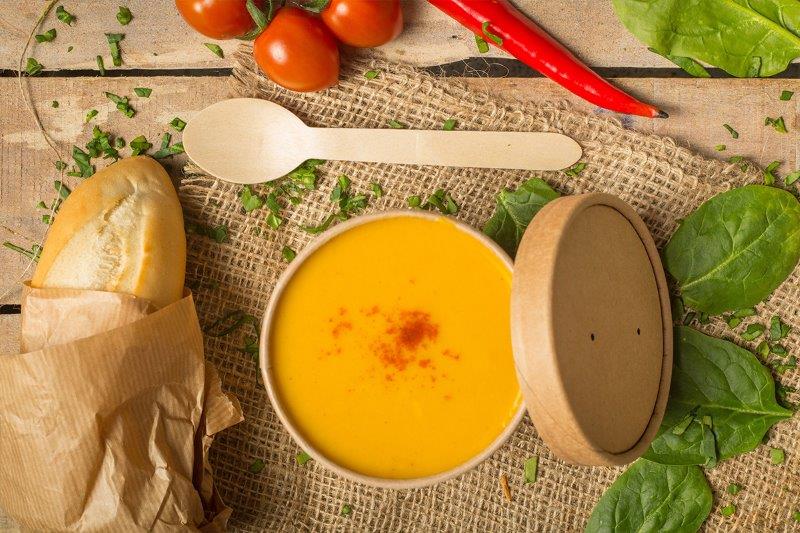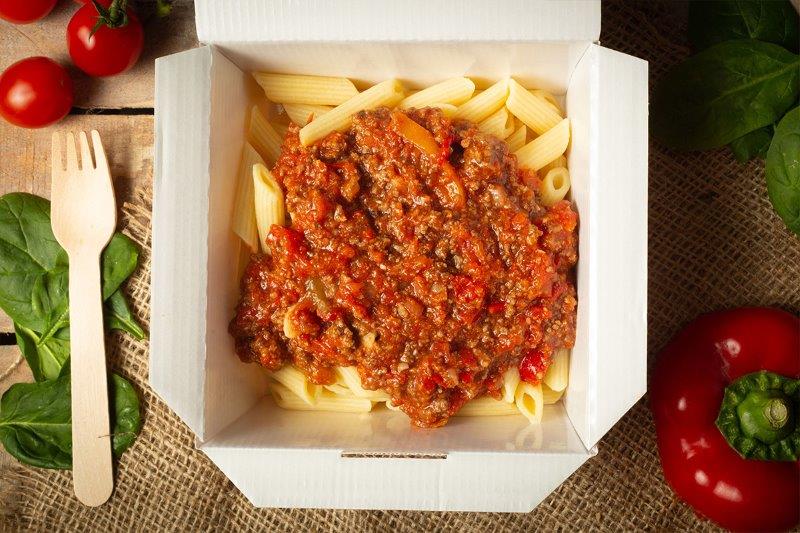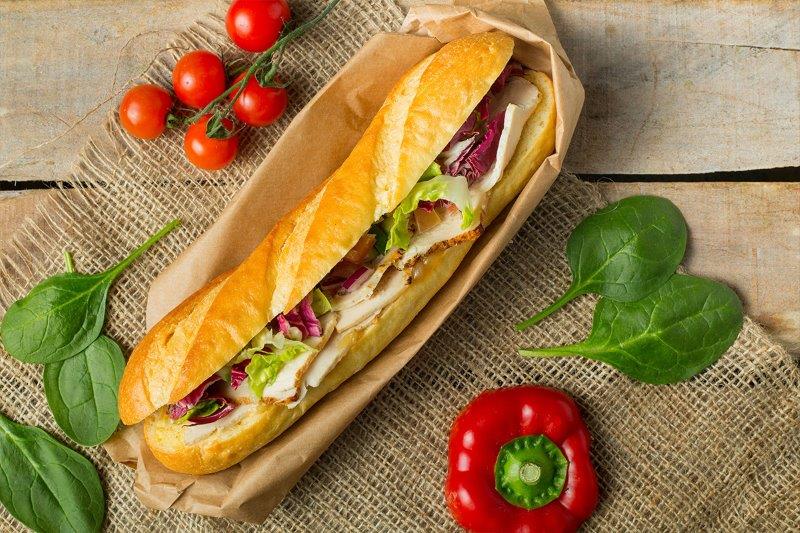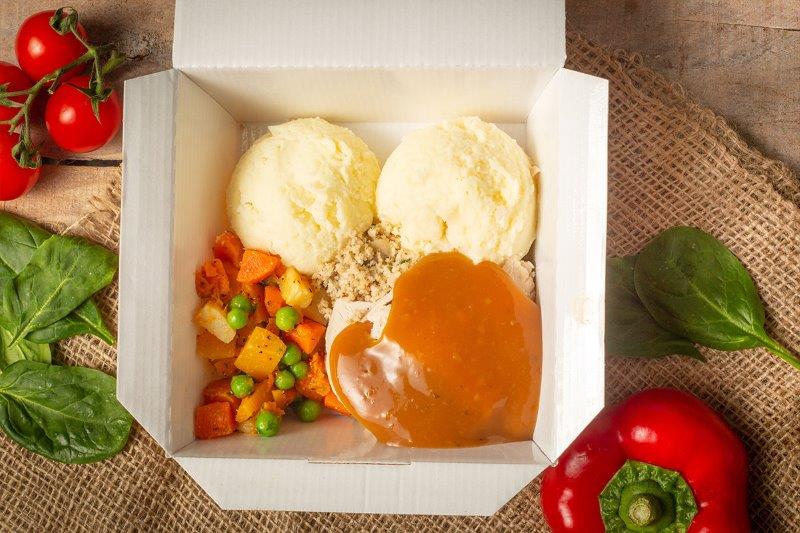 How does the APP Work for Students?
HOW DOES THE APP WORK FOR PARENTS?