OUR GOAL
Good nutrition in childhood promotes growth, health, learning, and reduced risks for chronic diseases. A well-balanced diet is necessary for children to do well in school and lead healthy and productive lives. Food Village schools can provide meals that improve student nutrition and promote better eating.
Food Village was created specifically to allow students the ease of access to fresh, hot, tasty & affordable meals every day!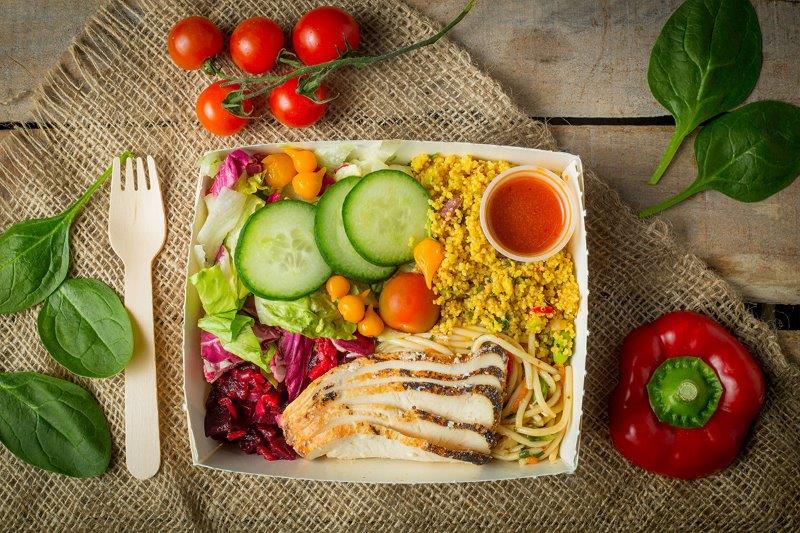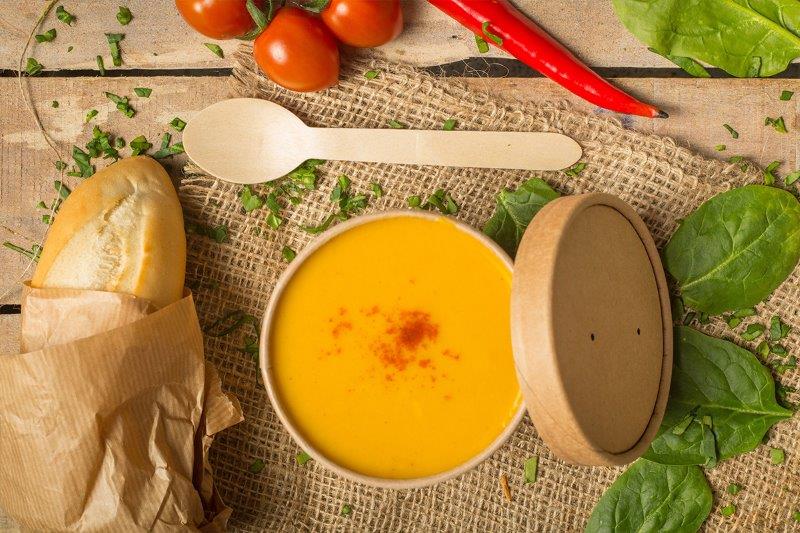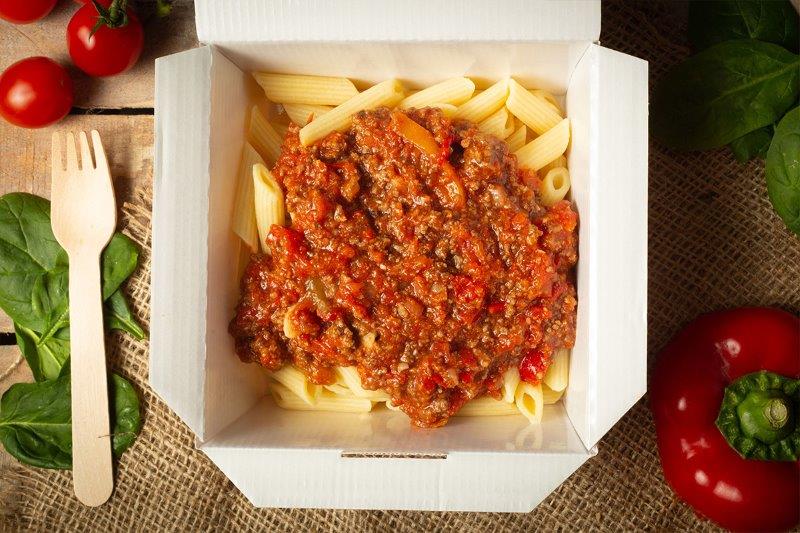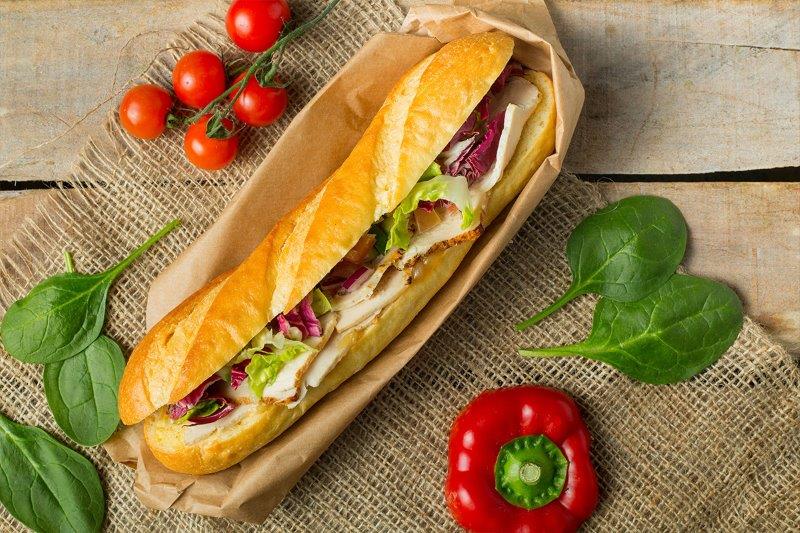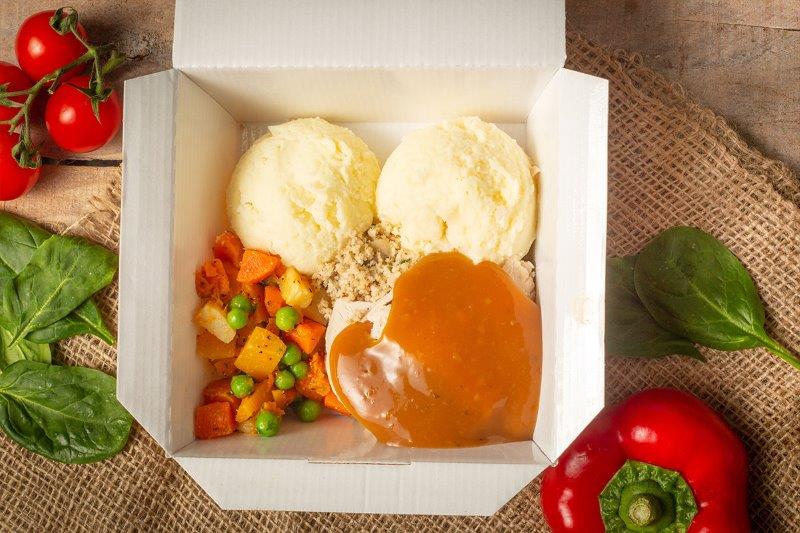 About FOOD VILLAGE
Food Village is an innovative company with a specific goal: To improve school food, offer nutritional meal options, support sustainable food systems, and create an easy-to-use ordering system for students within the post-primary & 3rd level education sector to enjoy meals in School every day.
Richie Nangle managing director of Freshtoday (A market leader in the DEIS meals market) is the creator behind Food Village, offering over 12 years' experience in the school meals market with a current weekly service for over 250,000 students across Ireland.
After much market research, a significant lack in options, range, efficiency and vendors were noted for post-primary and 3rd level education meal service and options. Hence the founding idea for Food Village was born. Development and testing over the past 3 years has produced this innovative all encompassing meal service.
Students need to understand the relationships between food, culture, health, and the environment and have easy access to a range of choices which offer value for money. Food Village offers to simplify lunch for Students, Parents & Teachers all via an easy-to-use mobile ordering APP for your phone.
Food Village celebrates locally owned businesses in communities throughout Ireland. Advocating for sustainable local economies and the growth of jobs and vibrant communities. Our goal is to raise awareness of the cultural and economic benefits that local businesses provide and how supporting local businesses, supports us all.
How does the APP Work for Students?
HOW DOES THE APP WORK FOR PARENTS?