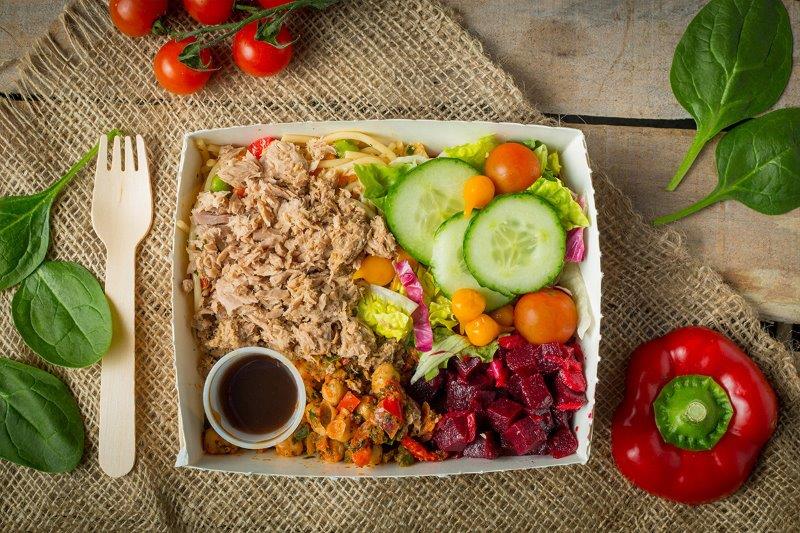 Tasty Tuna Salad
House salad, chicken noodles, beetroot, chickpea, tuna & balsamic vinegar
Protein-Packed Salad
House salad, Beetroot, chickpea, couscous, egg& balsamic vinegar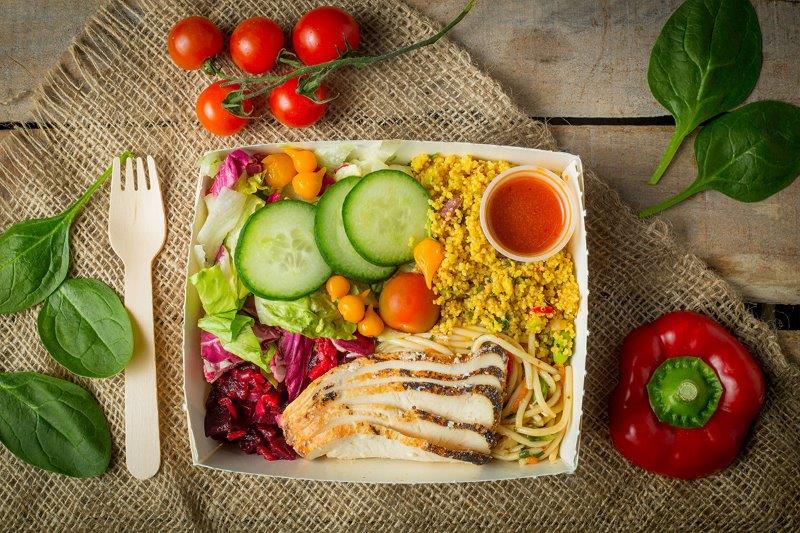 Sweet Chilli Chicken Salad
House salad, chicken noodles, beetroot, couscous, roast chicken & sweet chilli sesame vinaigrette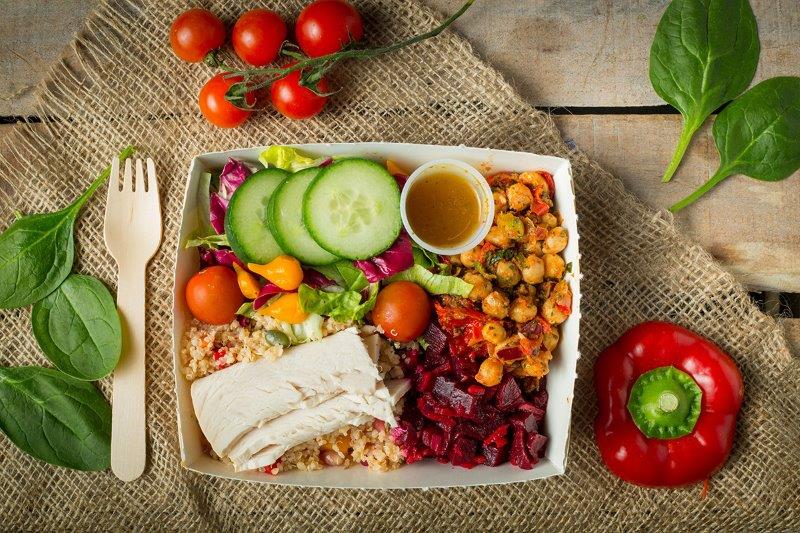 Fibrous Feast Salad
House salad, quinoa, beetroot, chickpea, turkey & lemon curry vinaigrette
Veggie Option
House salad, couscous, carrot, quinoa, hummus& orange pepper vinaigrette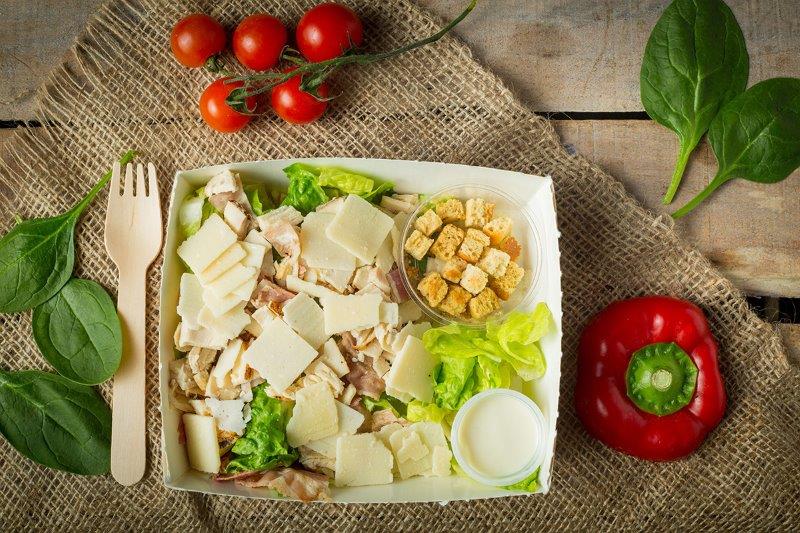 Chicken Caesar Salad
Cos lettuce, cooked bacon, chicken, parmesan cheese, croutons & caesar dressing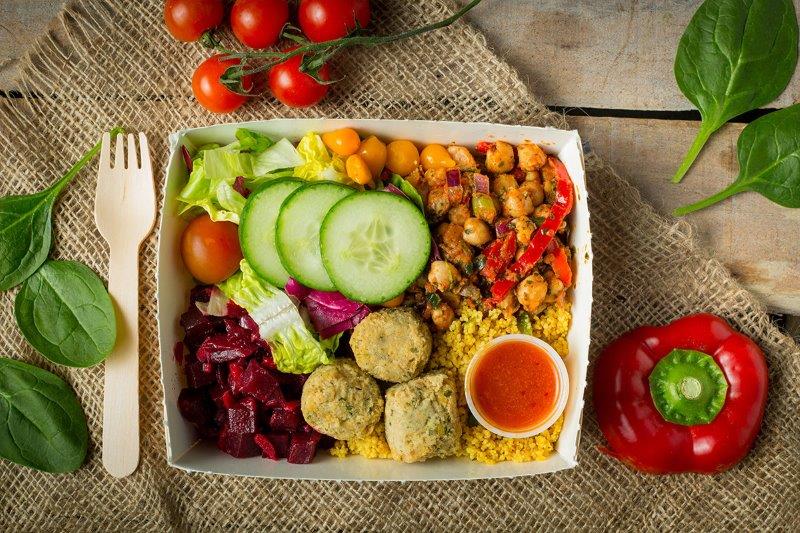 Vegan Option Salad
House salad, couscous, beetroot, chickpea, falafel & sweet chilli sesame vinaigrette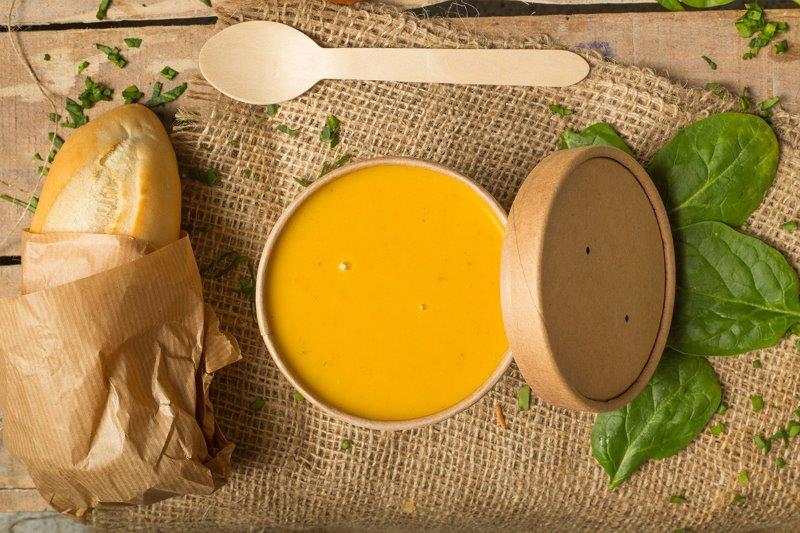 Homemade Vegetable Soup
Chef's hearty veg soup is always welcome. Delicious smooth root vegetables seasoned perfectly.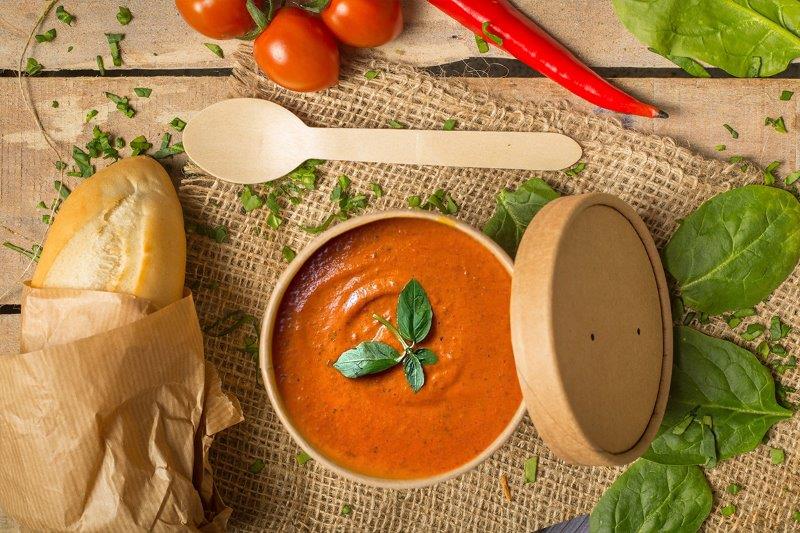 Homemade Tomato & Basil Soup
Fresh Tomatoes and Basil create this sweet rich and smooth tomato soup, an absolute classic.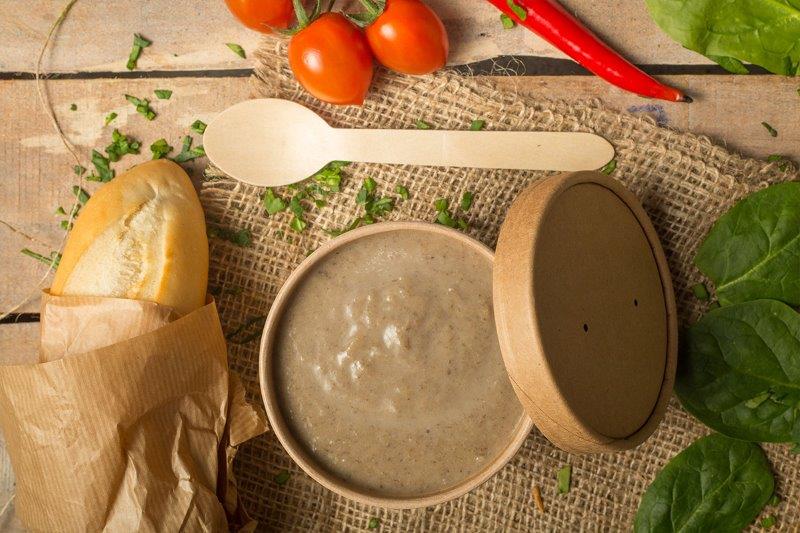 Homemade Creamy Mushroom Soup
Warm up with chef's creamy homemade mushroom soup
Homemade Chicken & Vegetable Soup
Chef's hearty chicken & veg soup is the ultimate tummy warmer. Delicious tender chicken & smooth root vegetables seasoned perfectly.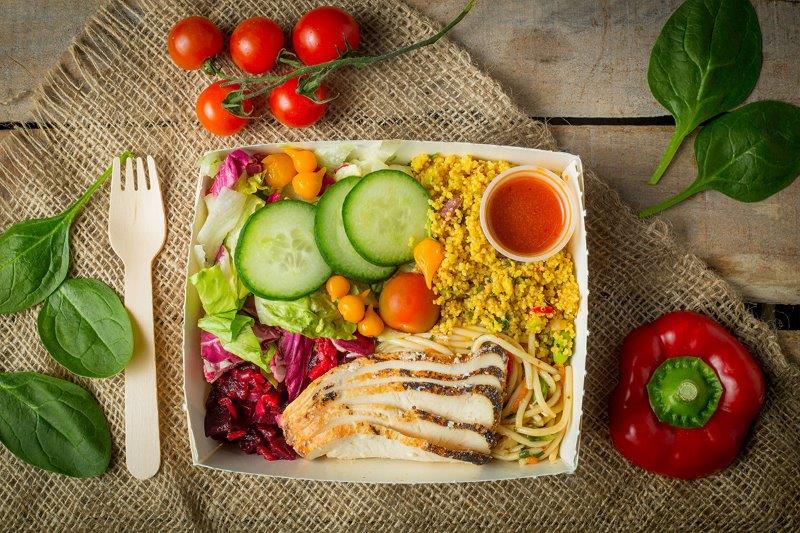 HOW TO ORDER
FROM FOOD VILLAGE

DOWNLOAD THE FOOD VILLAGE APP
Download Food Village APP Free for iOS and Android Mobile Phones.

SIGN UP USING YOUR SCHOOL CODE
If you are unsure of your Schools unique code. Please contact your School.

SET YOUR MENU & PLACE ORDERS
Set your menu with over 200+ meals, snacks and drinks to choose from.

ENJOY HOT MEALS AT SCHOOL
Meals are prepared fresh each day by our talented team of chefs.